Blursoft offers to help you purchase the equipment you need for your business thanks to our flexible and fast financing solutions. Whether you choose to finance your equipment with a merchant cash advance, a short-term loan or a business line of credit, Blursoft will connect you to the best lenders so that you can develop your startup business!
Why Choose a Blursoft Equipment Financing Solution?
Have you recently started a new business? Or maybe you currently have bad credit after a period of recession? Whether it be office equipment or furniture, medical equipment, one or more professional vehicles, heavy machinery or various appliances, having the right equipment for your business is crucial for your competitiveness and efficiency. However, the cost for new or used equipment can be a heavy obstacle, especially for young entrepreneurs and start-ups. Indeed, costs can quickly add up to five or six digits and many businesses can't afford to pay out that kind of cash up front. When you're a business owner, every dollar counts and you might just need your cash for a rainy day, so depleting your precious cash reserves for the equipment you need is simply not an option or a wise business decision. But don't worry, Blursoft has got your back, so keep reading to learn more about Blursoft's equipment financing solution.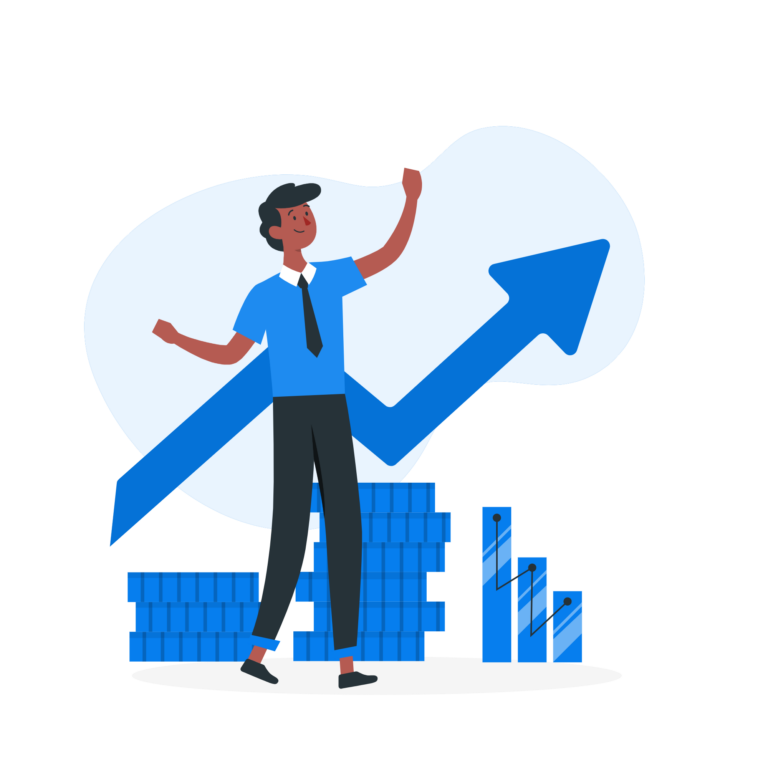 How Does Blursoft's Equipment Financing Solution Work?
Blursoft can provide you with an equipment financing solution in the form of a business and merchant cash advance or other types of financial services from our lending partners. In concrete terms, a business cash advance is done through an unsecured credit card which you can use to buy the equipment you need from merchants that accept it. The purchases you make with this credit card are limited to $10,000 a month. Depending on your needs, you can borrow anywhere between $5,000 and $200,000 for up to a two-year period at a low 18% interest rate. Applying for a cash advance at Blursoft is simple. You just need to fill in an online form and a Blursoft loan specialist will contact you to talk about your project and needs in order to find the right financing solution for you. After that, you'll get an answer and eventually the funds within 24 hours. Eligibility for a Blursoft business cash advance requires that you have at least $150,000 in annual turnover, you have been in business for at least two years and that you have a credit score of 600 or above.
Can I Use My Equipment Financing Solution in Foreign Currencies?
Yes, you can! You can use your debit card in the U.S and pay in a foreign currency like the Canadian dollar for example. However, in that case, you need to bear in mind that those purchases will be subject to a foreign transaction tax. You can also use your debit card in other countries. If you make purchases in Canada, those purchases may be eligible for an expense deduction. Likewise, Canadian citizens or permanent residents can write off the equipment they purchase from an American merchant in Canada. Business owners in the United States who sell goods to Canadians can deduct Canadian business expenses within the amount of the sales they make. However, for purchases made with a foreign currency, deductions will apply only on amounts paid out after the payment has been received in these currencies.
Can I Get a Tax Deduction When Using My Equipment Financing Solution?
The answer is YES! You can go ahead and purchase the equipment you need with Blursoft's equipment financing solution and immediately deduct those expenses from your taxes by using section 179. Section 179 is a tax incentive for small business owners that allows them to purchase new or used equipment or software that they need for their business and benefit from an immediate write-off for those costs. That can provide a big tax relief for business owners so that they can further expand and develop their business. With section 179, you can purchase equipment for up to a maximum amount of $2,620,000 and deduct up to $1,040,000 on your taxes (amounts in effect for 2020). Leased equipment is not eligible for section 179, but financed equipment is. To take advantage of this tax incentive, you need to make your equipment purchases before December 31, 2021, and the equipment must also be fully commissioned before that date. The equipment purchased must be used for business purposes for more than 50% of the time. That means that your equipment purchases can be practically, if not totally, free of charge! That's an excellent reason to apply for a Blursoft equipment financing solution today.