Cash Adv For Contractors (loans for independent contractors)
As a contractor, you might be interested in a cash advance loan by Blursoft's partner lending organizations! Indeed, contractors can need financing solutions for various professional projects such as purchasing equipment and materials. However, taking out a loan at a bank can prove to be complicated for a contractor. Keep reading our article to learn more about how Blursoft can make your work easier with a cash advance!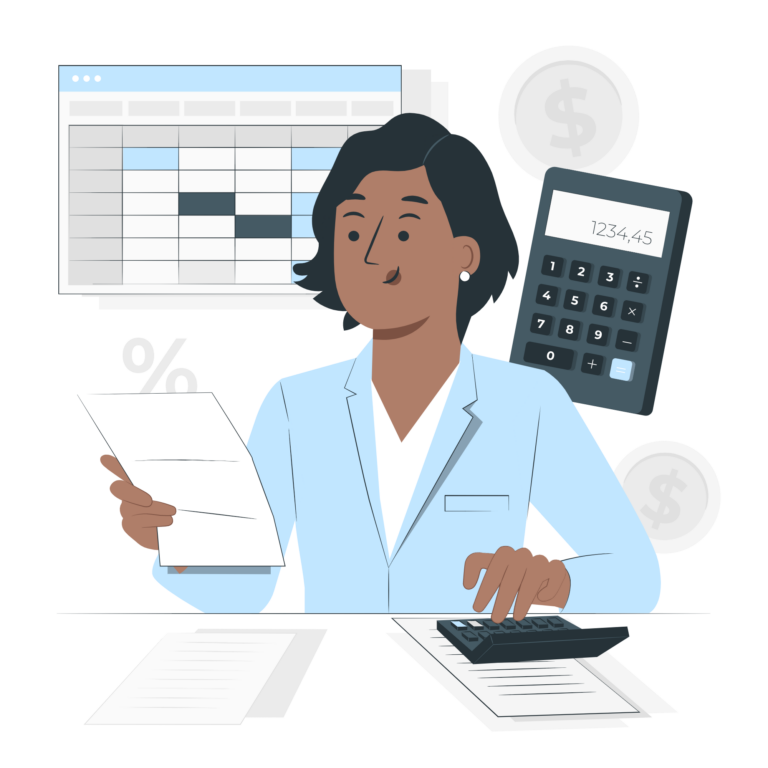 How Can a Cash Advance Be Useful for Contractors?
Nothing beats being your own boss when you're an independent contractor. Working this way gives you more freedom and flexibility and often allows you to make more money than you would as an employee. On the other hand, contractors have to cover numerous costs before starting a job when they haven't been paid a single dime by their client. In the fields of construction and home renovation, you may need to buy lumber, plumbing material or specialized machinery. You may also need to hire and pay a team of employees to carry out a mission successfully. These heavy costs can quickly add up and many contractors unfortunately don't have the cash available to pay for them. To make things worse, clients don't always pay on time, which can put contractors in a particularly tough situation. In the face of all these problems, contractors may feel the need to look for a financing solution. Yet, going to a bank for a conventional loan can be quite a difficult task and it could even be downright impossible if you have bad credit. However, you don't need to worry about not having the cash you need to perform a contract. To avoid all these problems, a Blursoft cash advance is your best choice!
How Does Blursoft's Cash Advance for Contractors Work?
Blursoft can connect you with the best lenders that will provide you with a cash advance in the form of an unsecured credit card, which you can use at merchants that accept it. The purchases you make with this credit card are limited to $10,000 a month. In concrete terms, a cash advance for contractors is an advance on future receivables, which you can use to cover your contracting costs. Depending on your needs, you can borrow anywhere between $5,000 and $200,000 for up to a two-year period at a low 18% interest rate. Applying for a cash advance is simple. You just need to fill in an online form and a Blursoft loan specialist will contact you to talk about your project and needs in order to find the right financing solution for you. After that, you'll get an answer and eventually the funds within 24 hours. Unlike conventional loans, a cash advance is repaid with a percentage of your credit card or debit card sales. This is a great solution for contractors who cannot access conventional forms of credit. Eligibility for a Blursoft cash advance for contractors requires that your business be at least four months old, that you generate at least $10,000 in sales a month and that you have a credit score of 500 or above. The approval process is amazingly fast, and no collateral is needed. If you are an independent contractor looking for a fast and easy financing solution, look no further and fill out our online form today!